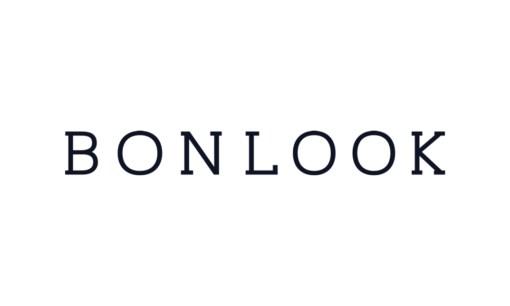 We're BonLook, and we're creating remarkable eyewear that is revolutionizing the way people shop for glasses. Where exceptional quality, perfect fits, and fashion-forward styles come together IRL and online. Our looks are modern, trendy, and made for you. 
Canadian designed… With you in mind. Our in-house design team in Montreal creates on-trend and timeless styles, the result of months of research and product brainstorms. 
Our mission
Empowering our customers to see the world with clarity and celebrate their personal style.