Our Family of Brands
FYihealth group is more than just the sum of its parts, it's a wholly different take on what it means to truly care.
We're devoted to raising the bar as we create, grow, and invest in optometric, aesthetic, and medical companies dedicated to a higher standard.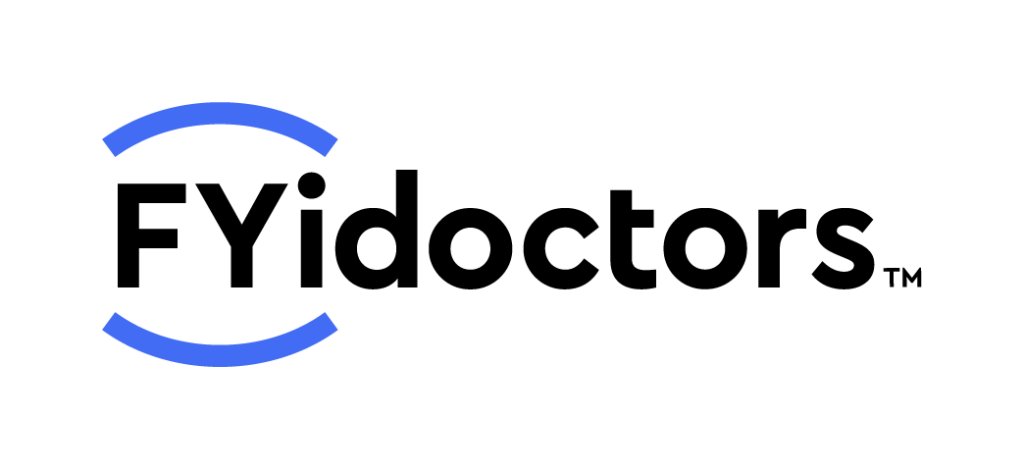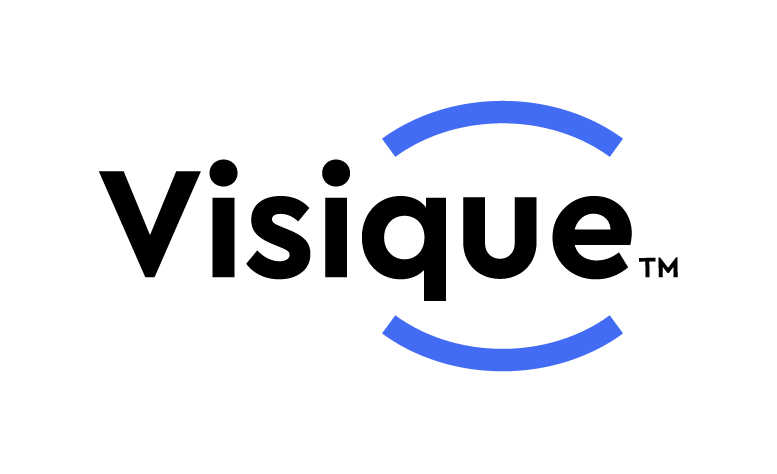 Let's start the conversation.
FYihealth group is home to a number of brands. If you value furthering a conversation to partner with us, we would love to start connecting. To get started, please fill out the form below. *
* Please note this form is intended for mergers and acquisition partnerships inquiries only. For career inquiries please email recruiting@fyidoctors.com and for all other inquires email support@fyidoctors.com
Latest News
Healthy patients, satisfied customers, accessible services, fulfilled staff and doctors, cutting-edge technology and research. These are just some of the ways our culture of collaboration benefits every part of the FYihealth group.