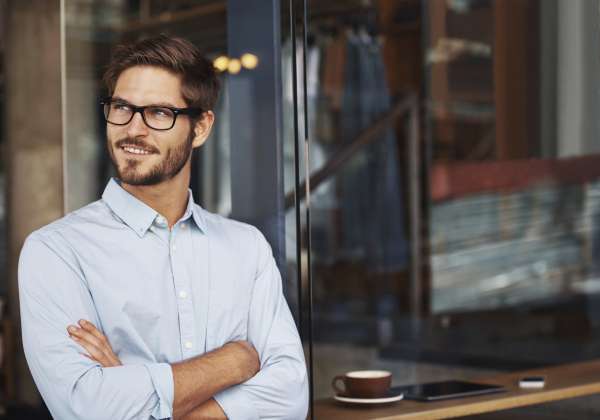 FYidoctors Continues to Expand into Ontario
FYidoctors brings on two new practices in Pickering and Oshawa, Ontario. We're looking forward to having Dr. Loi Van, Dr. Emile Gilezeau, Dr. Mark J. Fitzsimmons, Dr. Charlie Wang and Dr. Jenny Tang join our team—who bring extensive experience having collectively practiced optometry for more than 85 years. Their locations, Pickering Optometric Clinic and Oshawa Optometric Centre, will be equipped with a range of current diagnostic technology and a wide selection of designer, boutique and exclusive label frames.
"The momentum of FYidoctors in Ontario continues with the addition of Pickering Optometric Clinic and Oshawa Optometric Centre. The team of doctors there are a group known for their business acumen and have built one of the largest and most successful practices in Ontario. I continue to take pride in the fact that practices such as these, with all their success, continue to see the advantage in the FYidoctors platform. I am excited to have them on the team and help us lead our continued expansion in the Ontario market.", says FYidoctors CEO and President, Dr. Alan Ulsifer.
The Pickering and Oshawa locations will be outfitted with the latest technology offering detailed pre-testing, comprehensive eye exams, a menu of current lens technology and custom fittings with our electronic measurement devices.
Dr. Loi Van added, "We are extremely excited to be part of FYidoctors. Providing top notch eye care to Pickering and Oshawa has been our commitment for over 35 years. Now, being part of the FYidoctors team, we can further enhance the technology and eye care products available to our patients. We look forward to redefining the eye care experience and being the leader in the Durham area for glasses, contacts and eye health."